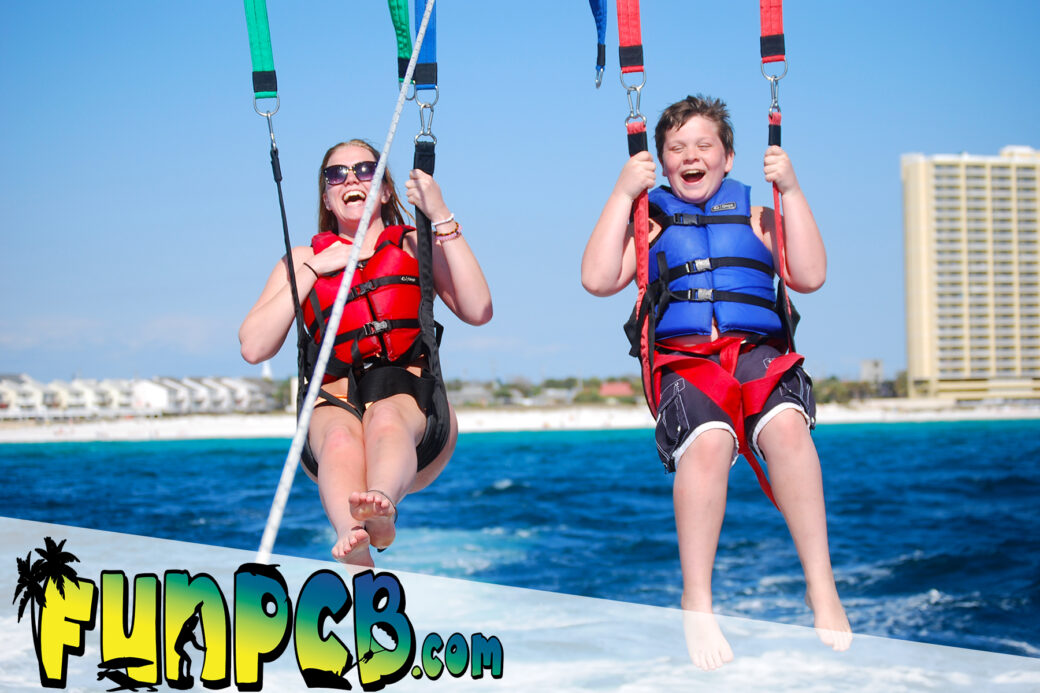 The 2020 year has been filled with compromise and learning. Here in the Panama City Beach, FL, there is an abundance of outdoor activities that will fulfill our longing to connect with nature and escape realities (which are much needed these days).
If you have never been to the Panhandle during the fall months, you're missing out on the best weather, water, and family fun experiences. These fun ways will surely make your trip to PCB one to remember in the year of 2020!
1. Parasailing
If your family loves adventure on the water, parasailing with FUNPCB will provide an exciting way to sight see Panama City Beach. You can admire the endless sandy white beaches, witness a sea turtle swimming in the crystal clear water, or just relax and feel the sea breeze on your face. Whatever you take from this experience, it is one that you will remember. Take a look!
2. Jet Skis
If you want to experience the gulf waters from a lower perspective, jet skis may be a better choice for you. You will still get the sense of adventure by gassing it through the wake, seeing some marine life, and sight seeing from a different perspective. Click here to get more information on cost and location of jet skis!
3. Fishing
Continuing life on the Gulf waters, if your family loves fishing this next spot will keep you busy for hours. Captain Anderson Marina offers plenty of private fishing charters proving some of the best catches around. They even have sightseeing tours for non-fishers.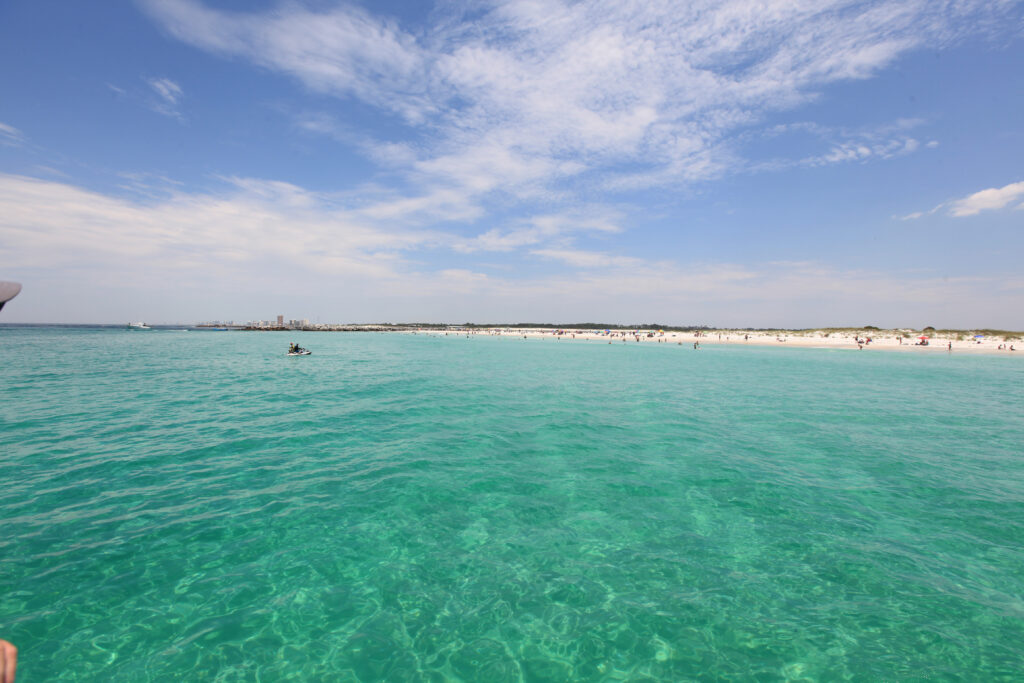 4. Shell Island
After all this adventure you may need some relaxation. If a day of private pristine waters floats your boat, Shell Island has locals and tourist alike enjoying this favorite spot. You can go straight there by boat or, if you want to encounter dolphins up close, you can do a combo of a dolphin tour/shell island.
5. St Andrew's State Park
Panama City Beach is more then just beautiful sandy white beaches. Experience St. Andrew's State Park on a leisure bike ride for a change of pace. There will be wildlife and nostalgic scenery all around. If you want to take a dip in the water to cool off, make sure to bring your suit.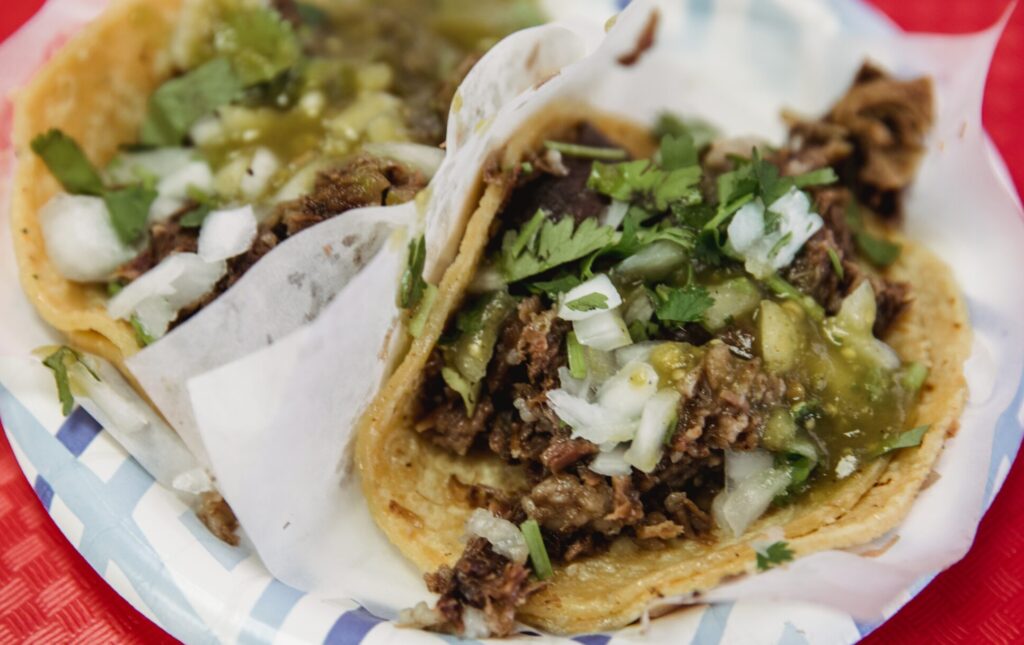 6. Food Trucks & Live Music
Working up an appetite after a long day in the sun is quite common. A new spot that locals love is Papa Joe's on the Bayside. This little hidden gem has food trucks on the weekends with live music. It's family friendly atmosphere has something to enjoy for all ages. *Tip they update their Facebook weekly to announce music and food truck vendors.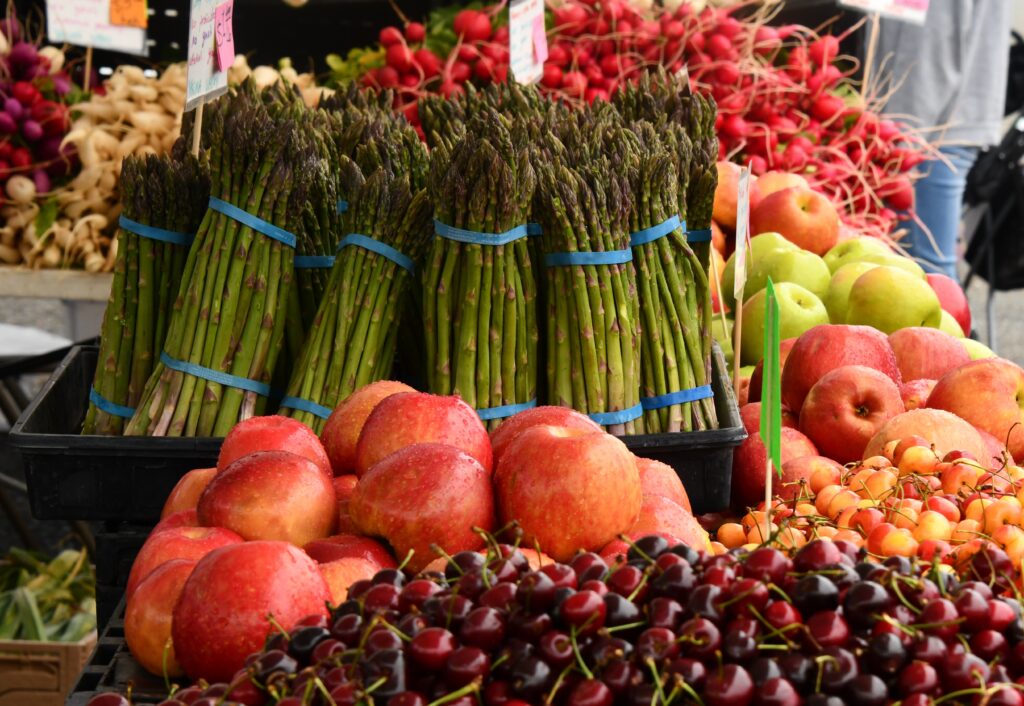 7. Farmers Market
If you want to experience the local food fresh, then don't miss out on The Market at St. Andrew's. Every Saturday from 8 am – 1 pm, this farmer's market offers fresh produce, seafood, hand crafted decor, and a friendly welcome. This will give you the opportunity to meet a few folks from the community.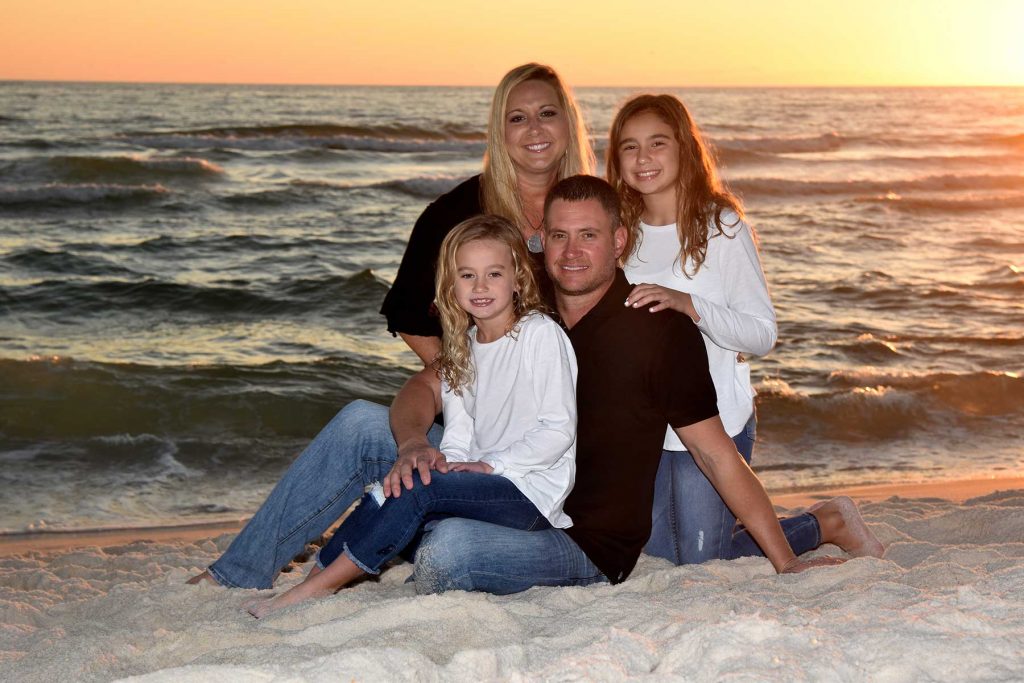 8. Family Beach Photos
Last, but certainly not least, after a long fun stay in the Panhandle, a classic way to wrap up the vacation is getting your family photos made! Smiles Beach Photo offers daily sunset appointments and has been the in area since 2006. It is safe to say, we will take care of you like you are family. Services are convenient with same day viewing and purchasing.
Make your Smiles beach photo appointment today!