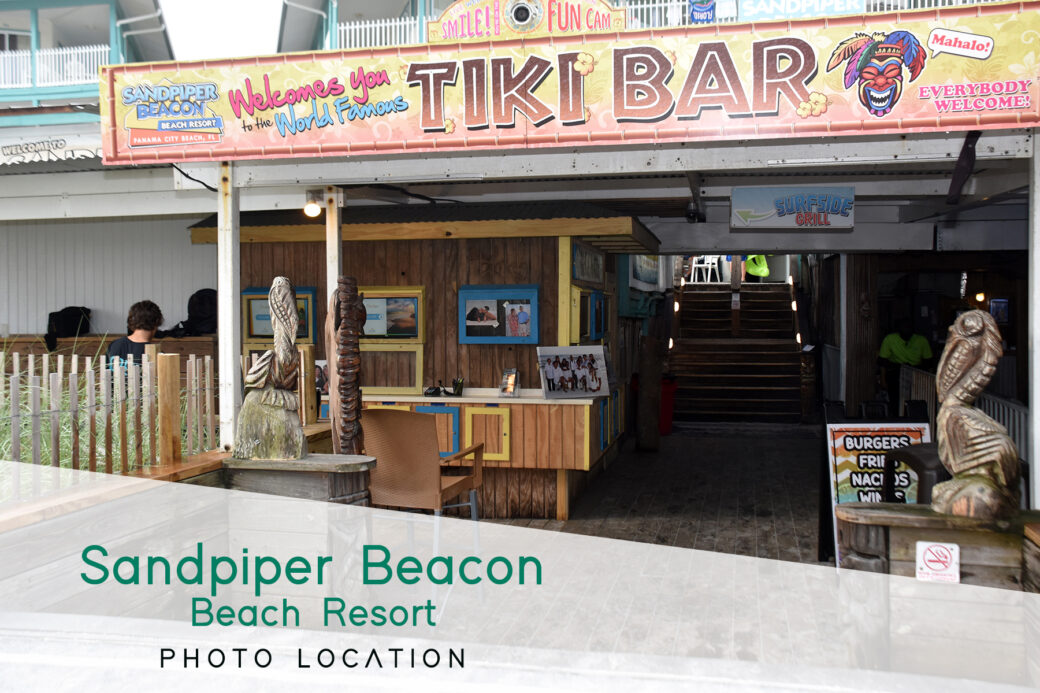 Vacationing on the west side of Panama City Beach, FL? Check our conveniently located shop inside of the Sandpiper Beacon Resort.
You've checked in to the hotel, packed the beach bags, lunches and made dinner reservations. Just when you think you completed your vacationing plans, it hits you that we forgot to plan for family photos and we only have two days left. Planning activities on vacation is some what a job, and not every group has a built in travel agent.
Our pro photographers make picture planning simple, convenient, and affordable for all. One of our Panama City Beach, FL, photographers are going above and beyond and they are located at the Sandpiper Beacon Resort!
Perks of being a Sandpiper Guest: Getting photos made
If you are staying at the Sandpiper Beacon Resort, you probably are familiar with all of the amazing amenities onsite. Between the watersides, Tiki Bar, and beach service, it's hard to want to leave the property.
Well, we are adding to the list. Our photographers are available daily for sunset appointments during the breathtaking sunset over the beautiful Gulf waters.
So what is the feedback from customers about the updated location? One, customers love that they have utilized our photography service before and they feel comfortable and trust that we will take care of them like last time.
Also, customers really have been appreciative that they do not have to even leave their Resort. In prior years, we were located in Pier Park. But this location allows families to not have to deal with wasting time in traffic. And the bonus is their photos are always available for pick up before they checkout.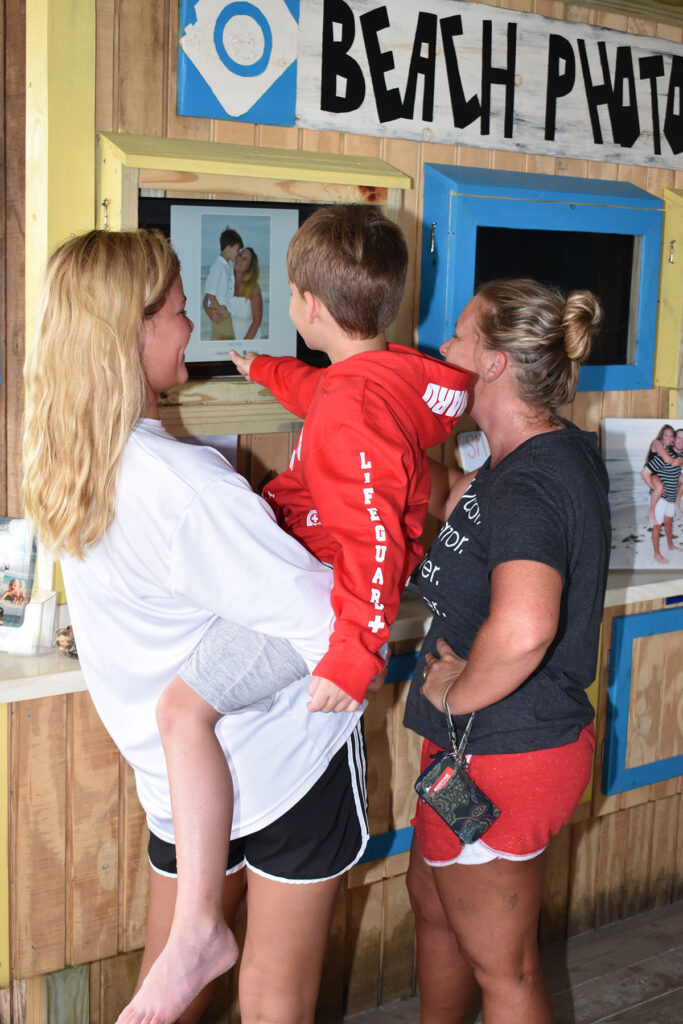 Non-Sandpiper Guests Perks of family portraits made onsite
Just because you are staying at another resort, doesn't mean you need to miss out! We recommend if you are staying West of Pier Park to get your family photos at this perfect beachfront location. Not only will you avoid traffic hot spots, but you can make a fun night of it.
When you arrive for photos, the location has plenty of wonderful dunes and scenic areas for photos. After your sunset session is complete, photos are ready to view in the Tiki Bar area. Here families grab a drink and listen to some music while they browse through their photographs. They even have a playground for the kids to keep busy!
Location Information:
Sandpiper Beacon Resort
Address: 17403 Front Beach Road Panama City Beach, FL 32413

Pro Traveler Tip: Book your sunset family portraits in advance to ensure you receive the lighting you prefer. Make sure to ask one of our specialist to assist with options.
Our experienced photographers are available at locations throughout NW Florida's beaches. Contact us for more information about scheduling your family beach portraits!