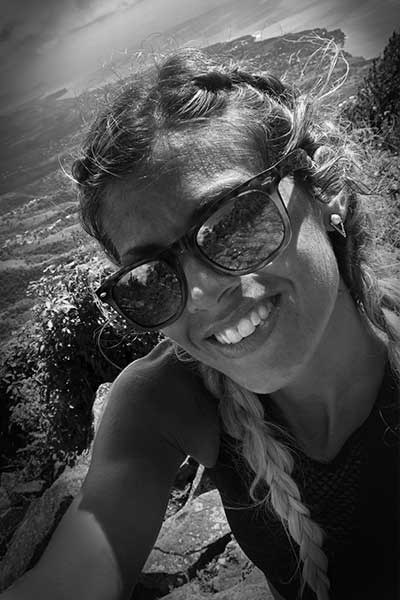 About Me
Hey there! My name is April and I have been taking photos in the beautiful Panhandle since 2009.
Over the years, it's been a joy to work with all types of families from engagements, senior portraits to babies– I am so happy to help capture such important memories. Now being a parent of my own two little ones, multitasking to get the session that you dream of, while creating a comfortable setting comes so naturally.
Since I have my BFA in Graphic Arts, I can see through the lens dynamically. When it comes to coloring, angles, you name it, I will notice it and make sure to create magic out of our time together.
My Portfolio