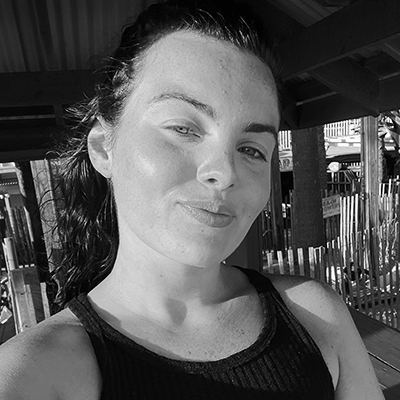 They say a picture is worth a thousand words but when I'm out there capturing it no words can describe the beauty of the moment.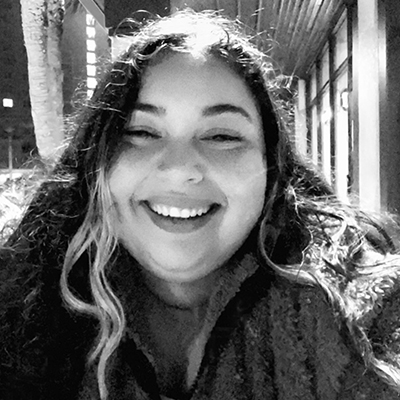 I'd do anything to see you smile! The perfect picture is my ultimate goal and 99.9% of the time you'll love it!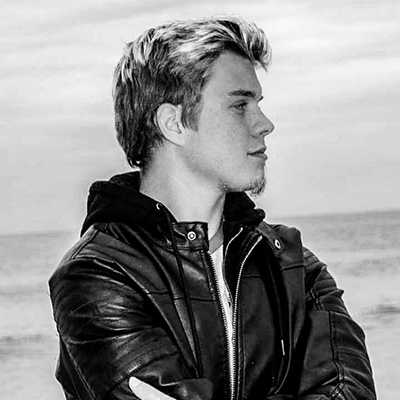 I enjoy getting to know the families I work with and make the experience extra fun and enjoyable.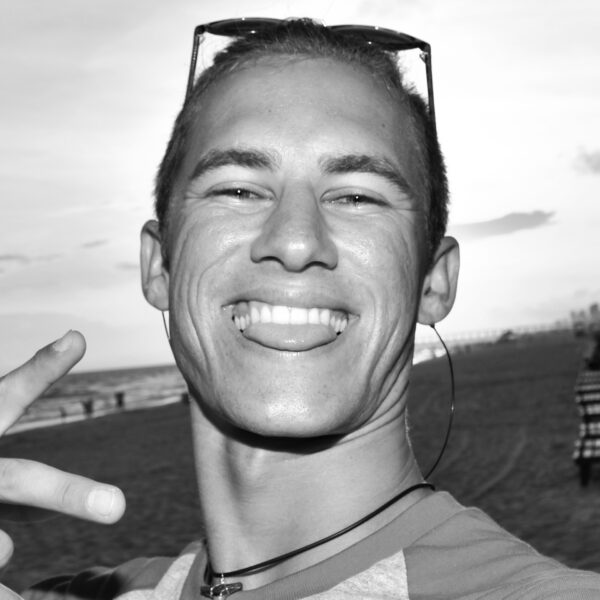 In search of a fun photo shoot and breathtaking memories that will last a lifetime? Look no further, Jason's your guy!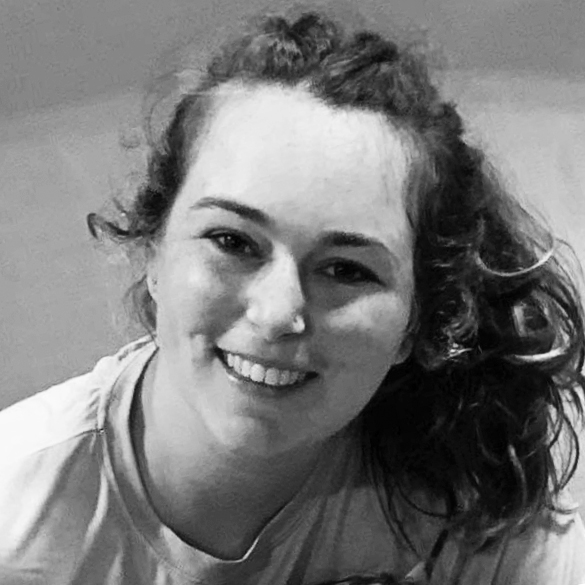 I am a mom of twins, so I'm good at getting double the SMILES.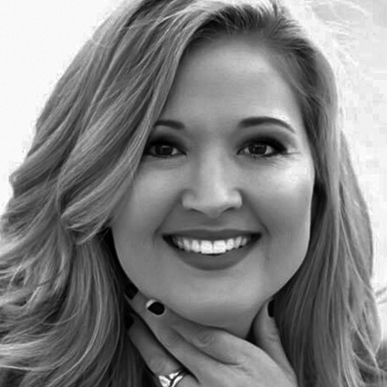 There's nothing I love more than capturing memories that last a life time.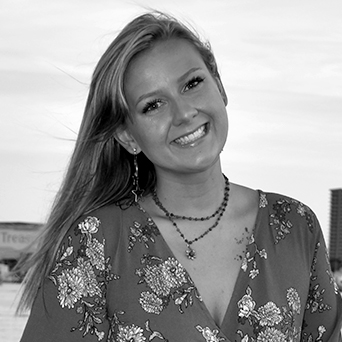 I pride myself in getting to capture those smiles on film for others to enjoy forever.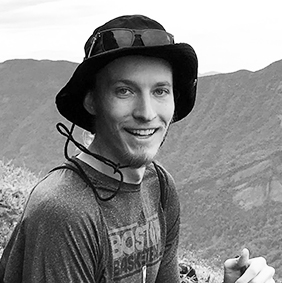 Hey I'm Slade and I'm from Colorado. I love taking pictures with happy families on the beach.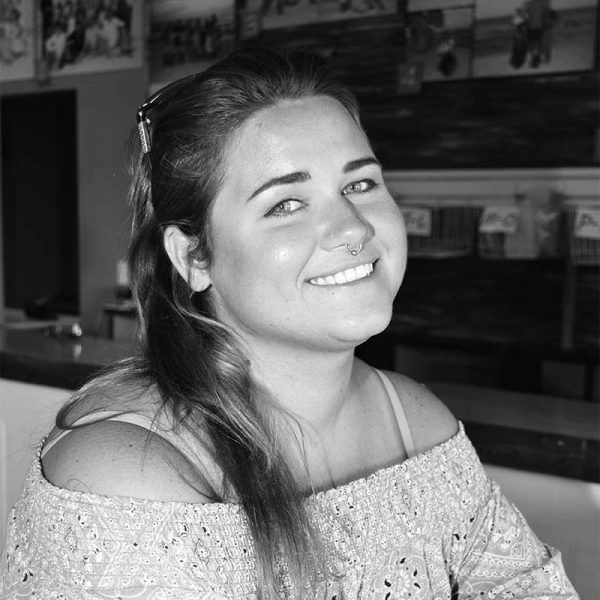 I'll do everything I can to get a SMILE from the little ones, as well as the adults!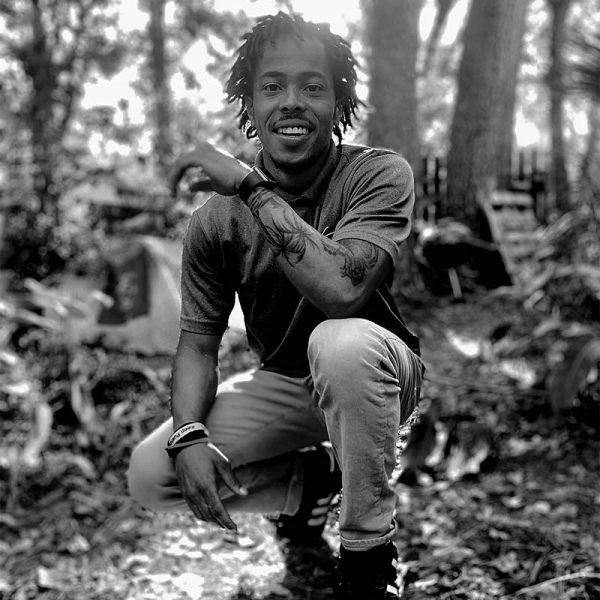 Whether its rolling in the sand, or getting a little wet, Anthony's dedicated to going the extra
mile.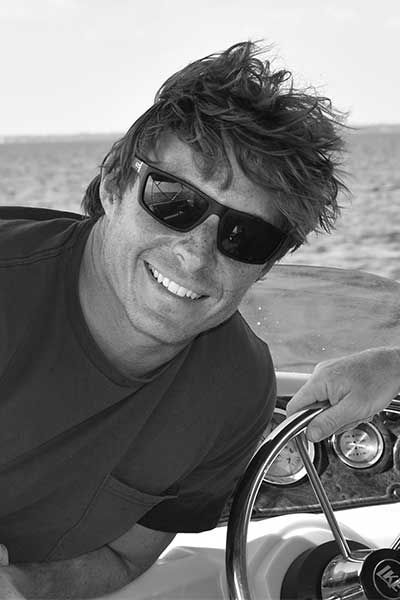 I know the poses that make the whole group look great, keep the kids attention throughout the whole shoot.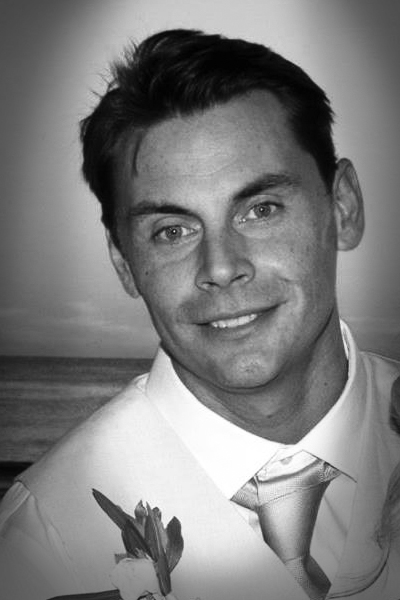 Hey guys, I have been shooting for more than 15 years . I pride myself on fast, effective shoots.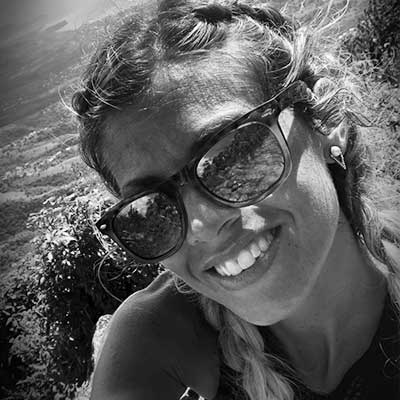 Kids were always my specialty, but now being a mom truly has shaped the type of photographer I am today.