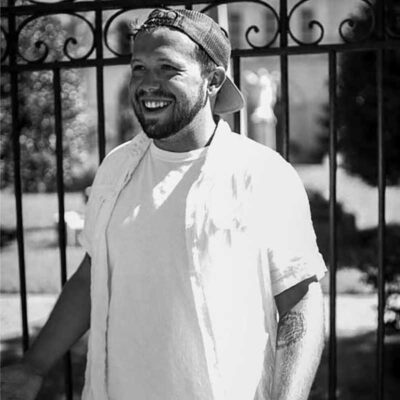 I'm originally from Cincinnati Ohio. This is my fourth year in PCB with Smiles. I absolutely love this job!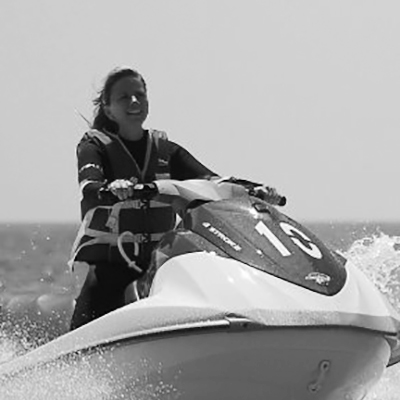 I have been so fortunate over the past 19 years to have captured memories of over 1900 families.I love what I do and care about each customer individually.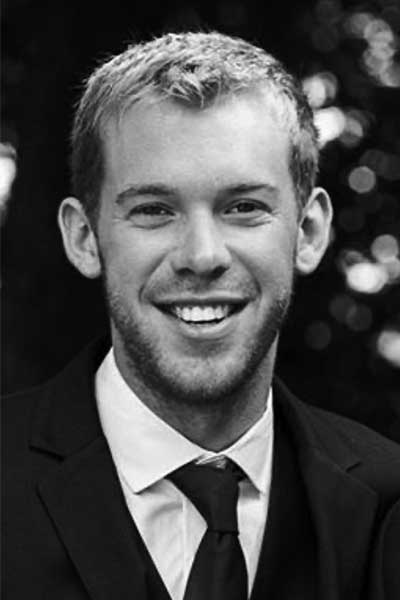 No two photo shoots are ever the same, photography is like a puzzle with ever changing pieces.